Introducing Globe Delta!
Revolutionary 3D Printing Solution from Sphere Tech Innovations, Bringing your Designs to Life is much more easier!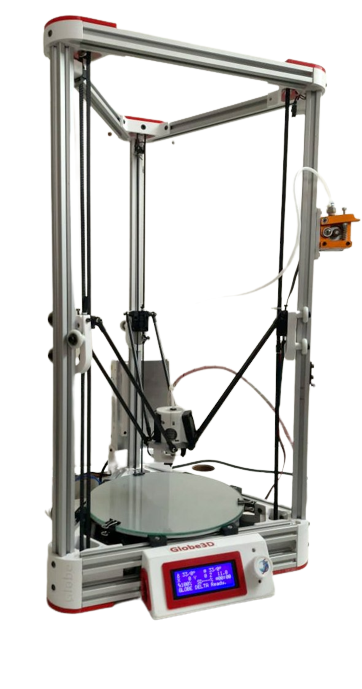 Why Globe Delta is Best ?
Your Prototype Experience has never been so easier than now! With our Globe NEMO on your table 3D Printing is a Breeze!
Attractive Features
Designed to satisfy every need of your 3d printing experience. Globe Nemo is crafted for utmost perfection and pocket friendliness.
Dimensions
Printer properties
Operation parameters
Ecosystem
Service and support
Dimensions
Fused filament fabrication (FFF)
100 – 240 VAC, 50 – 60 Hz
Printer properties
Operation parameters
Ecosystem
Service and support